Few things have happened in the last week or so.
I have fixed a small coolant leak at the heater select valve, and replaced the power steering pump with a unit that is setup and dyno'd for flow and pressure to match the Fox Mustang steering rack. Also has a reservoir mounted right to the side of the pump for excellent fluid supply. Quite different, and better, than what I had.
And the steering difference is wonderful. Before it was darty and hunted, now its smooth and predictable. This morning, I got a laser alignment done at the Bay Area Service Center in Glen Burnie. Quincy said the car was really close, and he just had to do some fine tuning. When he was done, I took it up on the interstate and ripped it up to about 75-80 mph and its as perfect as I can ask for. Predictable, smooth, accurate and easy. Just like a good racecar should be.
Took some pictures in the early morning light…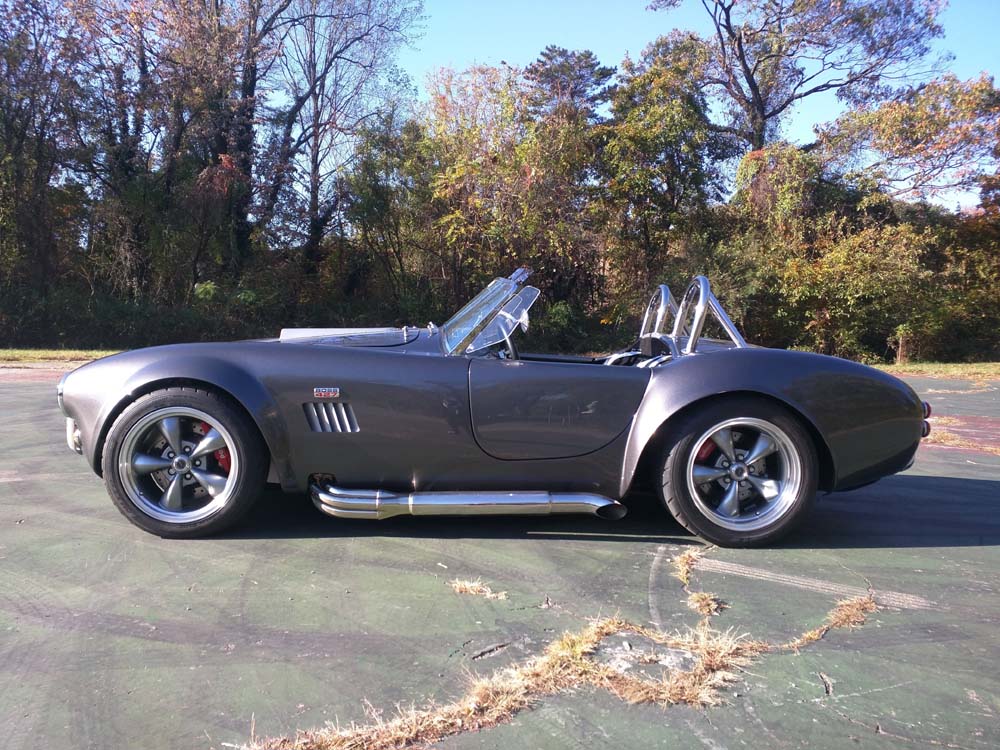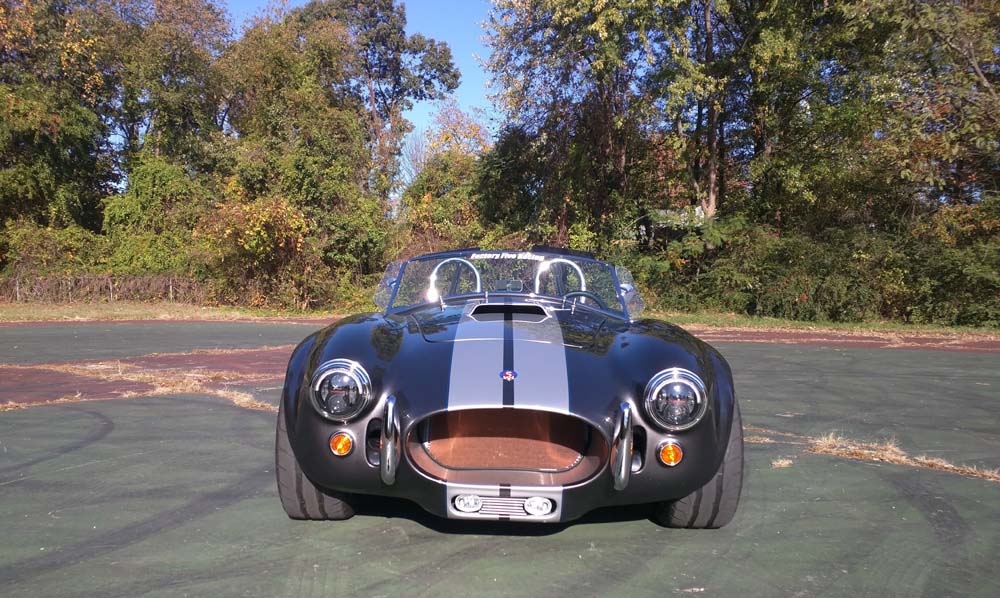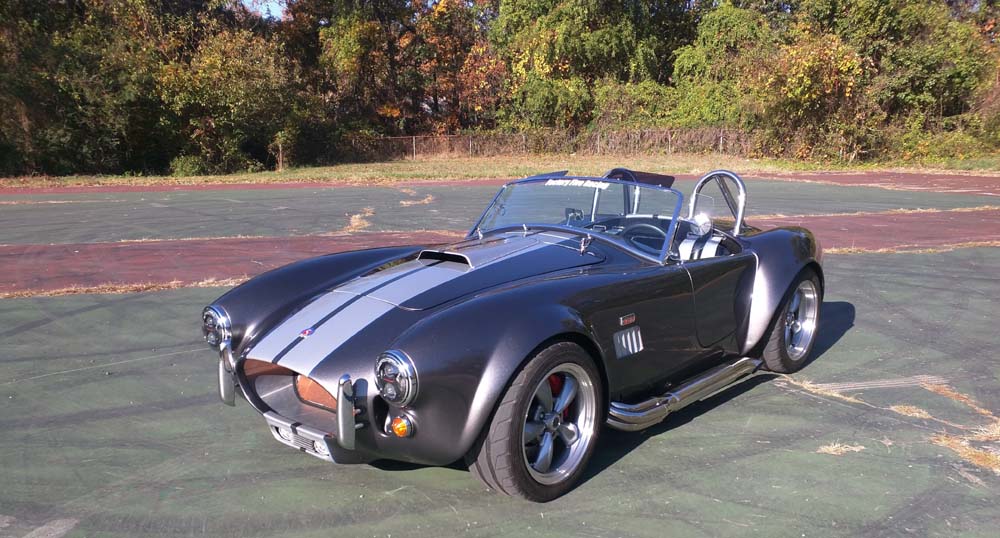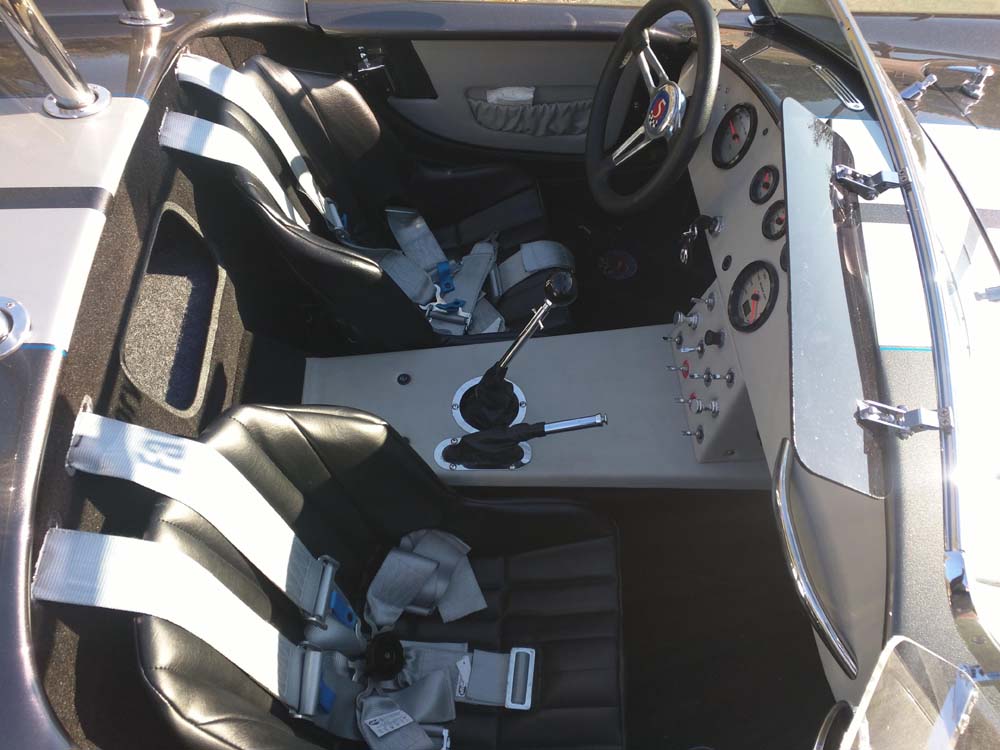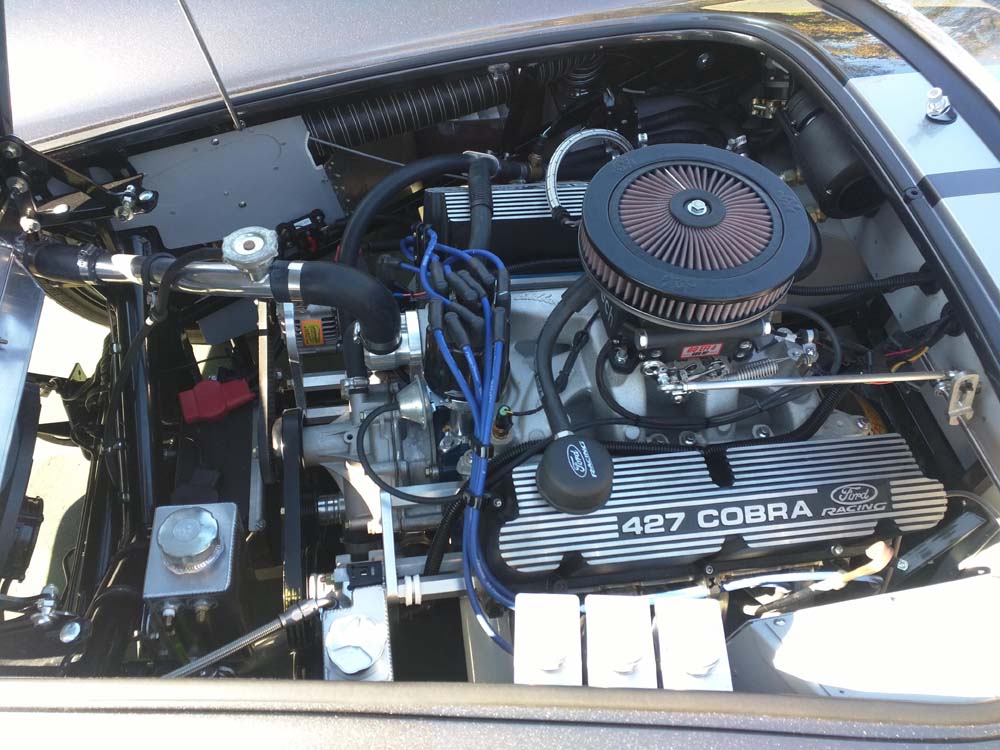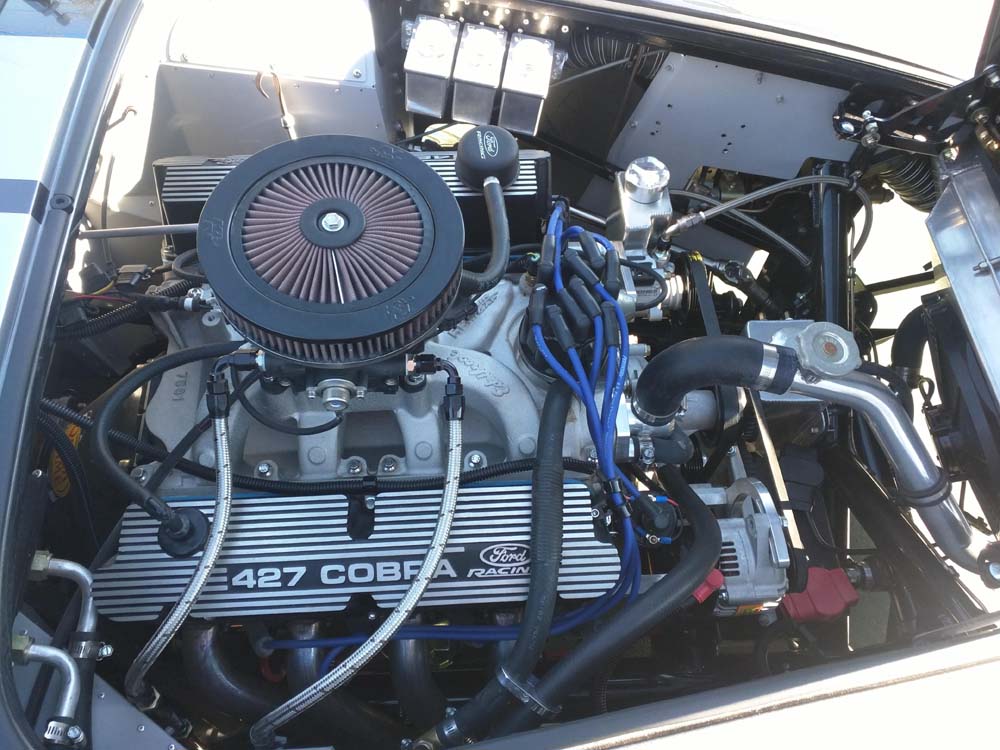 Very, very close to being what I can call done, or "graduated". This is where she officially goes from a kit to being a real, live driving and enjoyable car.
I'm gonna miss building her, but now I start learning about what I've built and maybe some fine tuning to make it perfect.
Thanks for reading…